Georgia Graham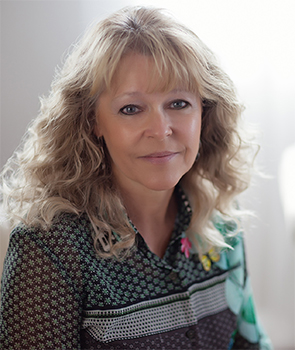 Georgia Graham has been a compulsive drawer ever since she was a child growing up in Calgary, Alberta. She graduated from the Alberta College of Art in 1982 where she majored in Visual Communications. She has written and illustrated Cub's Journey Home, Where Wild Horses Run, The Lime Green Secret, A Team Like No Other, and The Strongest Man This Side of Cremona. She has illustrated many children's books by other authors.
Georgia's books often reflect Alberta's landscape, communities, farms, and ranches. She illustrates in chalk pastel on sanded paper. She also paints with acrylic on canvas.
Her books and art can be viewed at www.georgiagraham.com
Georgia lives with her husband on a small farm on the edge of Lacombe, Alberta. Her grown children and granddaughter live near by.
Books by Georgia Graham
Sort By