Latest News
October 14
The 2021 Governor General's Literary Award nominees have been announced. Included in the Young People's Literature – Text category is: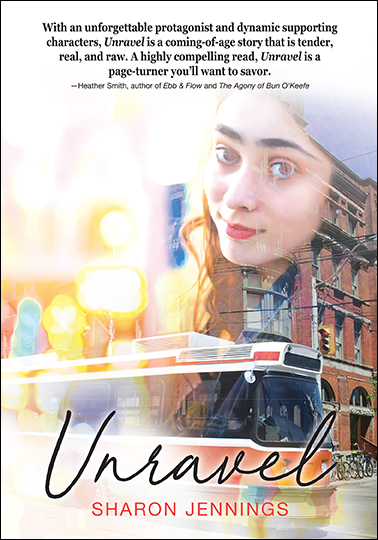 Unravel by Sharon Jennings
---
October 13
The White Raven 2021 books are announced. The White Ravens are books selected for the International Youth Library's annual catalogue of book recommendations in the field of international children's and youth literature. This year's White Ravens catalogue contains 200 titles in 38 languages from 54 countries. Included in the list is: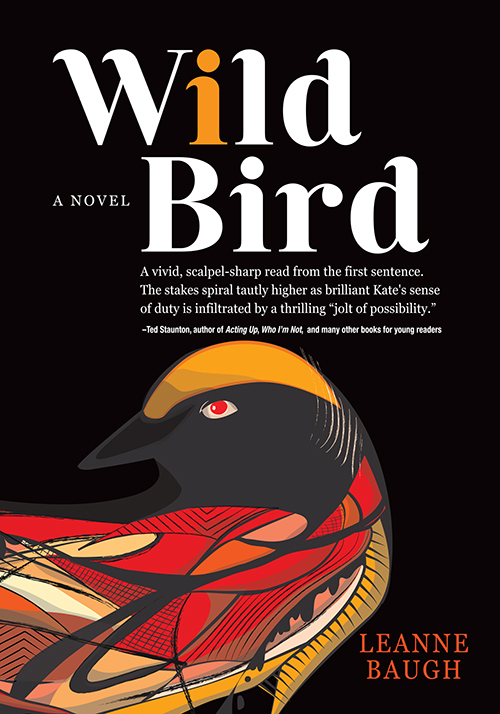 Wild Bird by Leanne Baugh
---
July 20
The 2021 Skipping Stones Honor Awards winning books are announced.
This year Skipping Stones recommended 34 outstanding books as winners. These books promote an understanding of cultures, cultivate cooperation and/or encourage a deeper awareness of nature, ecology, and diversity. They foster respect for multiple viewpoints and closer relationships within human societies. The honored titles offer many ways to explore and understand families, cultures, places, societies and their histories for readers of all ages—from the very young readers to high school seniors and adults. Included in the winners are: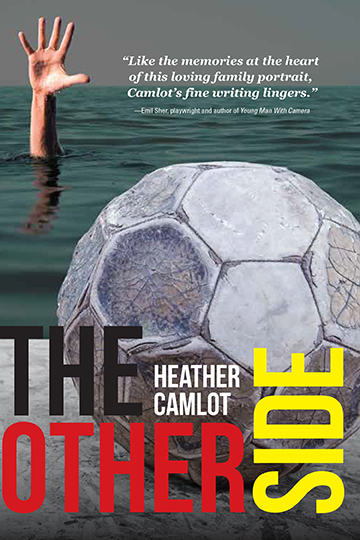 The Other Side by Heather Camlot
Review from the jury: Engaging first-person narration draws the reader in.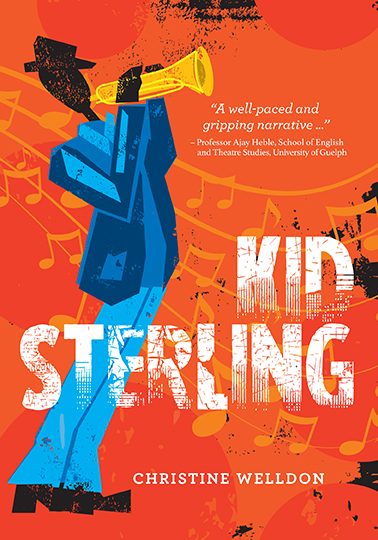 Kid Sterling by Christine Welldon
Review from the jury: This is action-packed, fast-moving historical novel. You won't want to put it down until you find out what happens to Sterling and his music.
---
June 30
The nominations for the 2021 Toronto Book Awards have been announced. Among the 10 books competing for a spot on this year's shortlist (which will be announced in August) is: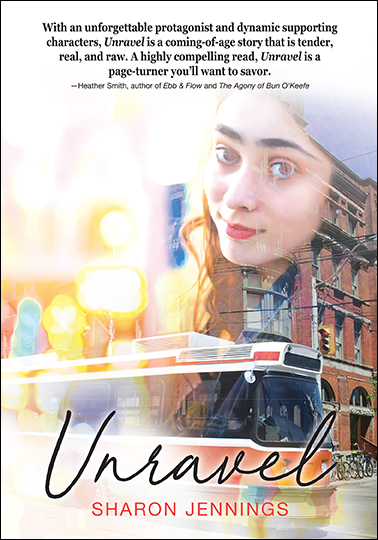 Unravel by Sharon Jennings
---
June 24
The winners for the 2021 Saskatchewan Book Awards have been announced. The winner of the Edna and G. Murray Forbes Foundation Young Adult Award is: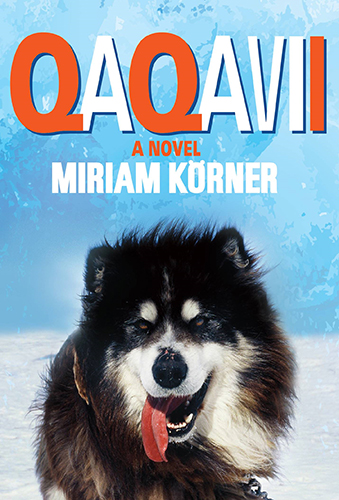 Qaqavii, by Miriam Körner
---
May 12
The Independent Book Publishers Association's (IBPA) Benjamin Franklin Award winners were announced starting last night. The winner in the Teen: Fiction category was: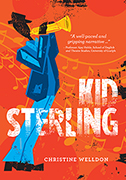 Kid Sterling by Christine Welldon
---
April 15
The finalists for the 2021 Saskatchewan Book Awards have been announced.
Finalists for the Edna and G. Murray Forbes Foundation Young Adult Award are: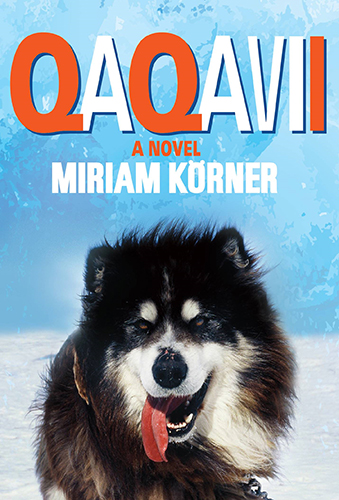 Qaqavii, by Miriam Körner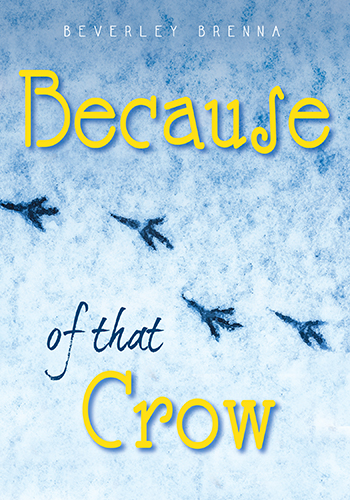 Because of that Crow, by Beverley Brenna
---
April 7 - Upcoming Event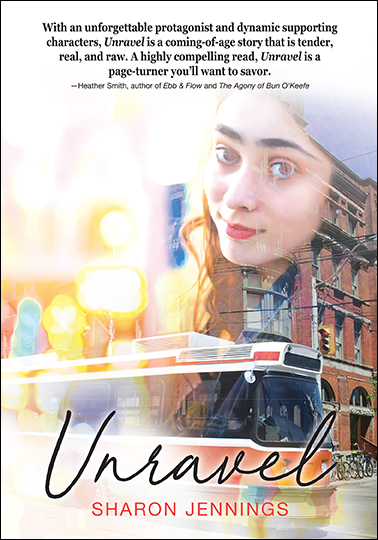 Virtual book launch for Unravel
When: Wednesday April 7 at 7:00 pm EST
Where: Online via Zoom
Hosted by Red Deer Press and Mabel's Fables
Registration is required for this event. Email Tracey Dettman @ tdettman@fitzhenry.ca to reserve your spot.
Preorder Unravel at Mabel's Fables to receive a signed copy!
---
March 15
The 2020 Whippoorwill Award winners have been announced. The Whippoorwill Award honour "young adult literature that sings the authentic stories of rural people and places". This award, curated by educators across the United States, honours distinguished, rural, young adult novels published in English during the preceding year. Included in the winners is: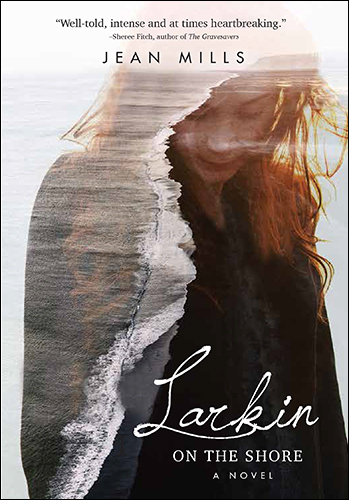 Larkin on the Shore by Jean Mills
Listen to Jean talk about Larkin on the Shore on the Canadian Launch Pod podcast, here: https://voiced.ca/podcast_episode_post/larkin-on-the-shore-ft-jean-mills/
---
January 14
Earlier in December author Jamie Bastedo hosted a virtual book launch for his new book Protectors of the Planet. In it he discusses the background to the book, mostly via a Power Point presentation. At the end he has a question-and-answer session with people linked in from across the country. Click on the image below to watch the book launch.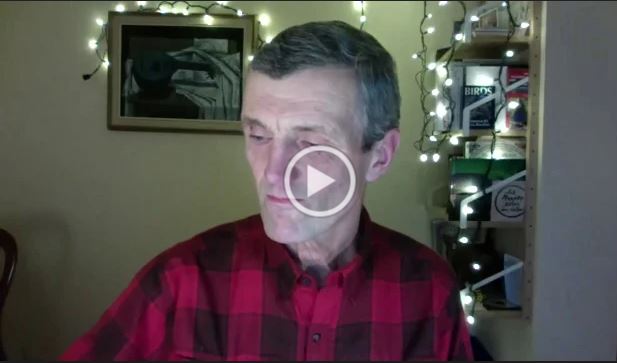 ---
November 6
The 2019 Quebec Writer's Federation's Literary Awards Gala took place on Tuesday, November 5. The winner in the Children's and Young Adult Literature category was: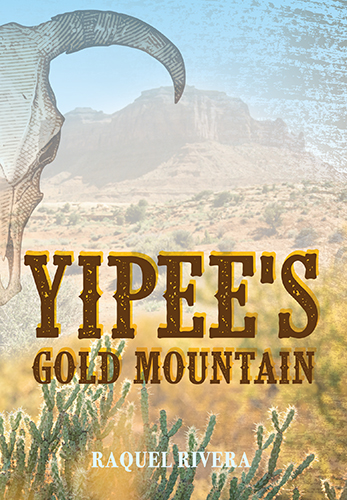 Yipee's Gold Mountain by Raquel Rivera
---
October 22
The selection committees have made their choices for the shortlists for the 2019-20 Hackmatack Awards. Nominated in the English Fiction category was: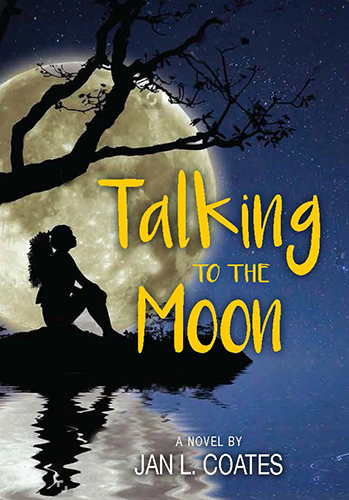 Talking to the Moon by Jan L. Coates
The Hackmatack Children's Choice Book Award is a literary program designed for young readers in Atlantic Canada.
Each year, thousands of children in grades four to six (aged nine to twelve) read from the selection of outstanding Canadian books and vote for their favourites.
---
October 7
The 2019 Moonbeam Children's Book Award Winners have been announced. Several books that we published were among the winners and finalists. Below are the award-winning books by category:
Picture Book – All Ages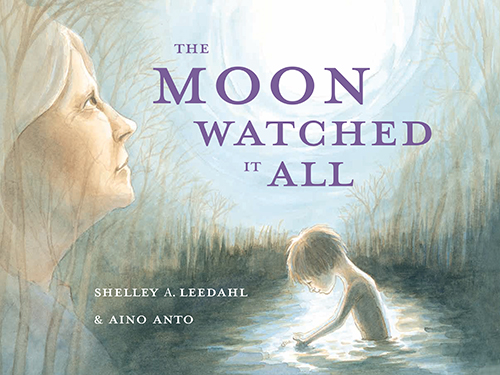 GOLD: The Moon Watched it All, by Shelley A. Leedahl; illustrated by Aino Anto
Pre-Teen Fiction – Mature Issues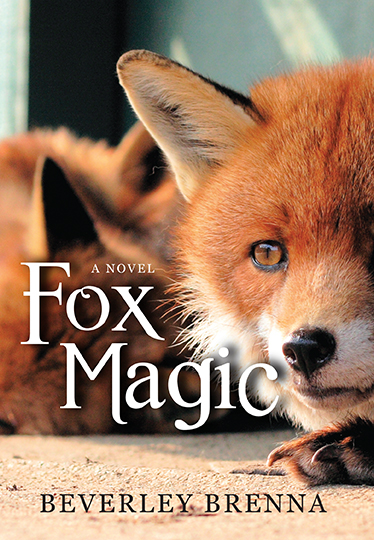 GOLD: Fox Magic, by Beverly Brenna
Young Adult Fiction – Historical / Cultural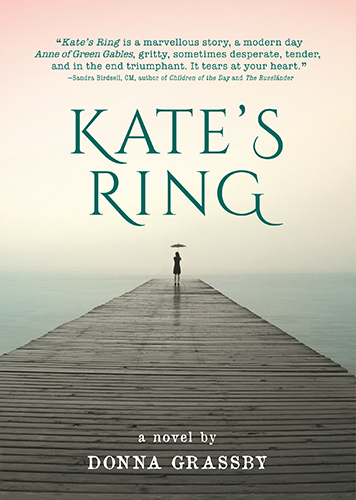 BRONZE: Kate's Ring, by Donna Grassby
Children's Poetry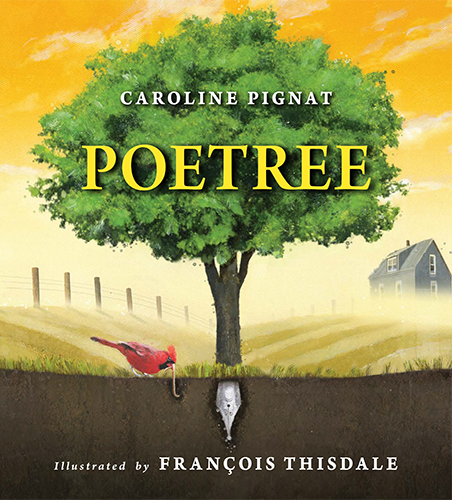 GOLD: Poetree, by Caroline Pignat; illustrated by François Thisdale
Publishing services company Jenkins Group and IndependentPublisher.com created the Moonbeam contest in 2006 as a way to open up awards in children's publishing to all types of publishers and genres. By developing a contest that would recognize winners in each of the nuanced categories of children's publishing, IP hoped to bring attention to the under-sung children's books and their creators who fell between the cracks in larger, more general contests.
---
October 1
The Quebec Writers' Federation have announced the 2019 QWF Literary Awards shortlist. The 3 finalists include: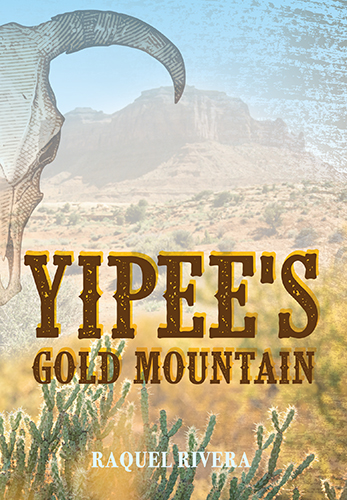 Yipee's Gold Mountain, by Raquel Rivera