Latest News
January 14
Earlier in December author Jamie Bastedo hosted a virtual book launch for his new book Protectors of the Planet. In it he discusses the background to the book, mostly via a Power Point presentation. At the end he has a question-and-answer session with people linked in from across the country. Click on the image below to watch the book launch.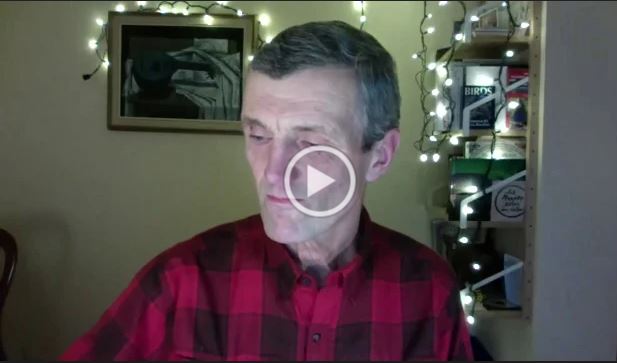 ---
November 6
The 2019 Quebec Writer's Federation's Literary Awards Gala took place on Tuesday, November 5. The winner in the Children's and Young Adult Literature category was: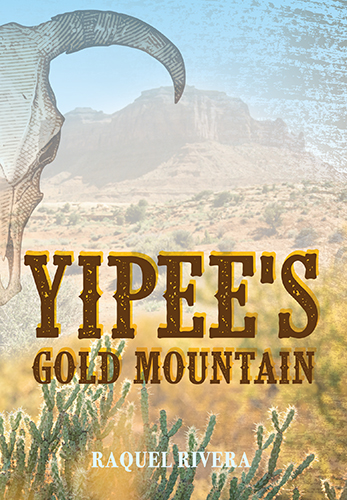 Yipee's Gold Mountain by Raquel Rivera
---
October 22
The selection committees have made their choices for the shortlists for the 2019-20 Hackmatack Awards. Nominated in the English Fiction category was: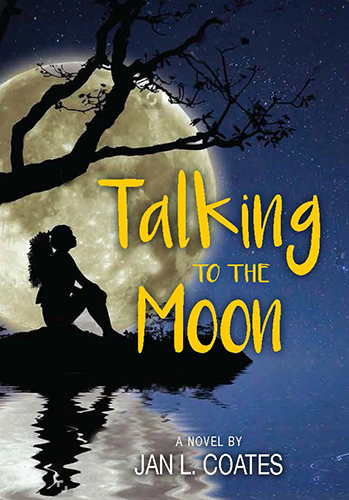 Talking to the Moon by Jan L. Coates
The Hackmatack Children's Choice Book Award is a literary program designed for young readers in Atlantic Canada.
Each year, thousands of children in grades four to six (aged nine to twelve) read from the selection of outstanding Canadian books and vote for their favourites.
---
October 7
The 2019 Moonbeam Children's Book Award Winners have been announced. Several books that we published were among the winners and finalists. Below are the award-winning books by category:
Picture Book – All Ages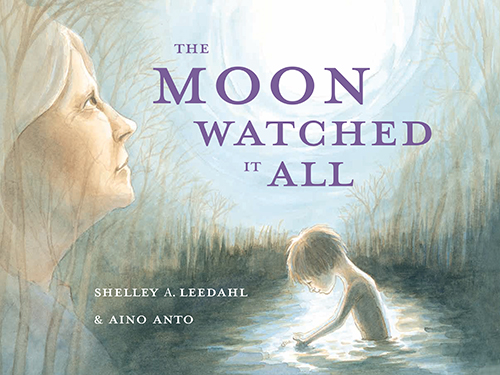 GOLD: The Moon Watched it All, by Shelley A. Leedahl; illustrated by Aino Anto
Pre-Teen Fiction – Mature Issues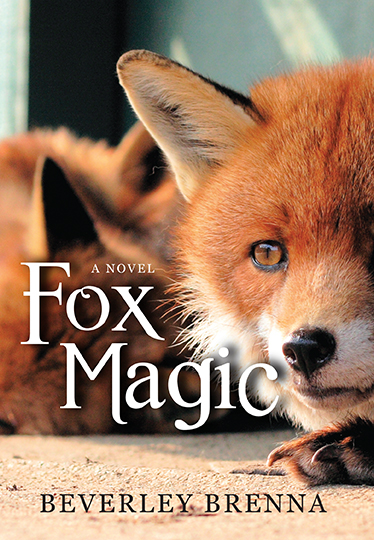 GOLD: Fox Magic, by Beverly Brenna
Young Adult Fiction – Historical / Cultural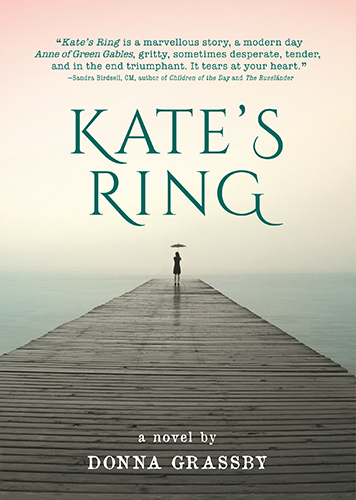 BRONZE: Kate's Ring, by Donna Grassby
Children's Poetry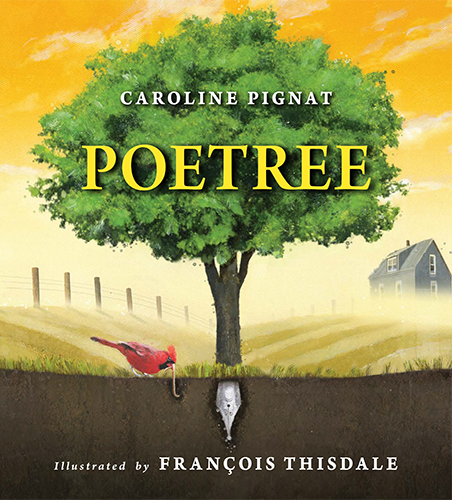 GOLD: Poetree, by Caroline Pignat; illustrated by François Thisdale
Publishing services company Jenkins Group and IndependentPublisher.com created the Moonbeam contest in 2006 as a way to open up awards in children's publishing to all types of publishers and genres. By developing a contest that would recognize winners in each of the nuanced categories of children's publishing, IP hoped to bring attention to the under-sung children's books and their creators who fell between the cracks in larger, more general contests.
---
October 1
The Quebec Writers' Federation have announced the 2019 QWF Literary Awards shortlist. The 3 finalists include: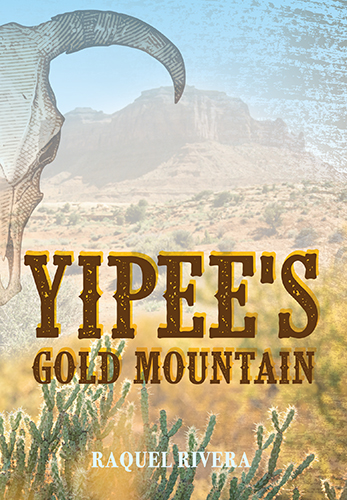 Yipee's Gold Mountain, by Raquel Rivera