Welcome to Red Deer Press!
Red Deer Press publishes upscale children's picture books, including illustrated Aboriginal titles, as well as cutting-edge juvenile and young-adult fiction. Our adult list includes history, sports, science fiction, humour and current affairs.
Red Deer Press produces creative and contemporary books by enlisting a balance of established and emerging authors and illustrators guided by a production team of expert editors, designers and production personnel. We enlist publishing talent from across Canada, publish to the national and international markets, and continually strive to creatively promote and market our books.
---
We are extremely sorry to report the passing of Sal Nasello, a member of the Board of Directors of Fitzhenry & Whiteside and partner of Sharon Fitzhenry.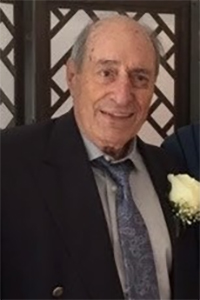 Salvador was a kind and gentle man; he enjoyed large family gatherings and his time in Uxbridge. He was a great source of guidance and support to many people. His soft-spoken voice and genuine care for others was a unique quality that will be greatly missed by all who knew him.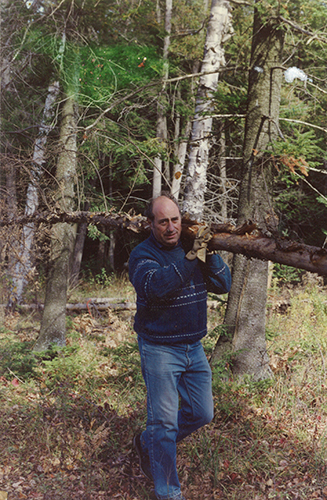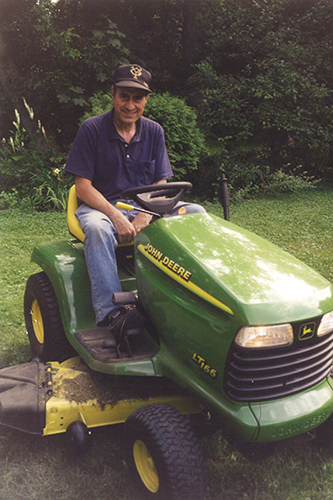 ---
Memo from Fitzhenry & Whiteside, Red Deer Press, Fifth House Publishers & Whitecap Books
To Teachers & Educators who are providing distant learning to classrooms in a virtual classroom setting
Story-time or classroom read-aloud videos in which one of our books is read alound, and the book is displayed may be created and posted to closed education platforms such as Goodle Classroom, Schoology, Edmodo, and Discovery Education in order to replicate the read-aloud book experience that would otherwise be available to educators in the classroom
Teachers planning to share a story time video by recording a video and uploading it to a YouTube channel, may do so as long as the video is inside a closed educational platform; the video must be designated as UNLISTED (not public) when uploading. Please do not host these videos on the educational platform or YouTube (UNLISTED) past September 30, 2020.
Booksellers and Librarians who wish to provide a story-time reading or other such similar entertainment to your library visitors may stream live, real time, on social media platforms such as YouTube, Facebook Live, Twitter & Instagram. Please insure, however, that these read aloud events are not stored in the archive of whatever media is chosen. This should be done by immediately deleting the video from the social medium as soon as it has finished.
We would appreciate your help and cooperation by letting us know here at Fitzhenry & Whiteside whenever you plan to record such a live reading event.
Thank you and
Happy Reading!!!!
Sharon Fitzhenry
President
Fitzhenry & Whiteside