Jamie Bastedo Promoting environmental literacy through the power of story!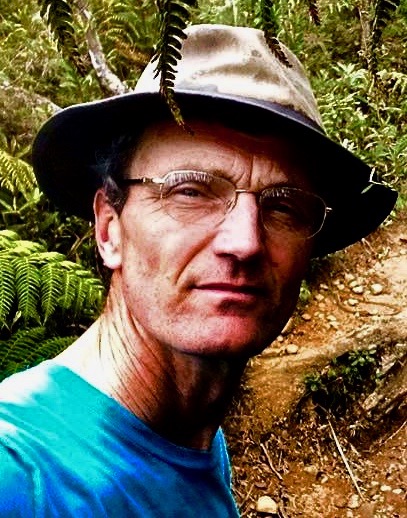 Jamie Bastedo is a biologist turned storyteller who intimately connects readers of all ages with the magic and mystery of nature. His recent novel, Cut Off, about a cyber-addict "screenager" who finds healing on a wild northern river, earned a Kirkus starred review, Best Teen Fiction award, and was shortlisted for the Ruth & Sylvia Schwartz Award (click here for the full Kirkus review).
Jamie's work creates a sparkling tapestry of adventure stories drawn from his skills as a biologist, educator, broadcaster, children's entertainer, and nature writer. He has authored a dozen fiction and non-fiction books and over 100 articles on a wide range of nature topics including grizzly bears, wild horses, the northern lights, the world's oldest rocks, climate change, even the sex life of snow fleas!
Jamie's latest title, Protectors of the Planet, shines an up-close-and-personal spotlight on some of Canada's best and brightest environmental trailblazers, ranging in age from 7 to 97.
Here's what reviewers are saying about this timely book written to help empower youth in saving our troubled planet:
"Detailed profiles of 12 environmental activists prove that individuals can help save the world…An encouraging handbook for action." – Kirkus Reviews
"Informative, thought-provoking, and ultimately inspiring…Unreservedly recommended for middle school, high school, and community libraries." – Midwest Book Review
"Bastedo has ticked all the boxes on an informative and entertaining read that should spur even the most apathetic to action. Highly recommended." – CM Magazine
Jamie's skills as a nature writer brought him national honour in 2002 when he won the Michael Smith Award for Science Promotion. His outstanding contributions to promoting awareness and protection of nature also earned him the Queen Elizabeth's Golden Jubilee Medal. Formerly of Yellowknife, Jamie now lives in a lively cohousing community in the mountains near Nelson, BC.
Praise for Jamie Bastedo's writing:
A masterful blend of clever plot, commentary on current social and environmental challenges, and characters as real as the problems they face. – Books in Canada
An engaging storyteller who combines the knowledge of a naturalist with the eye of an artist and the curiosity of a child.
— Arctic
Interesting and funny, educational and intimate. Jamie's easy-to-follow, sweep-you-away style is a delight. – Nature Canada
Follow Jamie on twitter: @JamieBastedo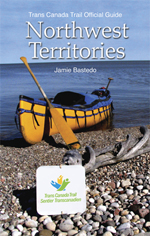 In addition to the books listed below published by Red Deer Press check out Jamie's book Trans Canada Trail: Northwest Territories, published by Fitzhenry & Whiteside.
Books by Jamie Bastedo
Sort By