Heather Camlot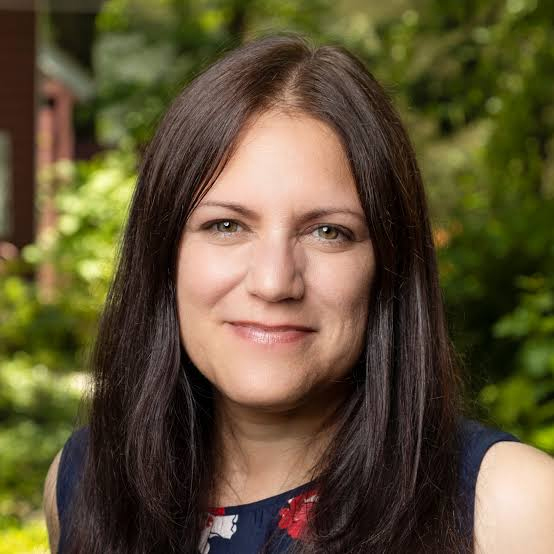 Heather is an award-winning children's author, journalist, editor and translator. Her two middle-grade novels, Clutch and The Other Side, received Skipping Stones Honor Awards and nominations for Forest of Reading, among other honors. Clutch was also named a 2017 Best Book from Kirkus Reviews and a finalist for the Geoffrey Bilson Award for Historical Fiction for Young People.
A journalist for more than 20 years, she has written, edited and translated for various print and online publications. She lives in Toronto, Ontario, with her family.
Visit Heather's website at heathercamlot.com.