Julie Lawson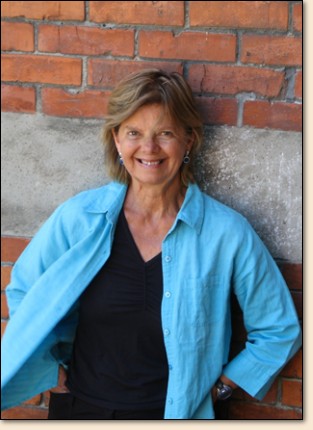 Julie Lawson is the award-winning author of numerous books for children and young adults.
Her works include White Jade Tiger, winner of the Sheila A Egoff Award, No Safe Harbour, winner of the Hackmatack Award and A Ribbon of Shining Steel, short-listed for the CLA Book Award.
A former elementary teacher, she balances her time between presenting in schools and libraries throughout the country, travelling the world, and writing from her home in Victoria, Canada.
Visit Julie's website at julielawson.ca.