Jean Mills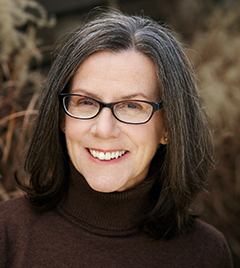 Jean grew up in Toronto and went to Queen's University and earned two degrees in English (BA, MA), with a specialization in Medieval and Old Norse literature. Her first job was writing promotional blurbs for CTV Television and while there, started to focus on writing stories for children.
Jean has been writing for a very long time, and Skating Over Thin Ice is her first novel published by a mainstream children's publisher.
Visit Jean's web site at jeanmillswriter.com.