Donna Grassby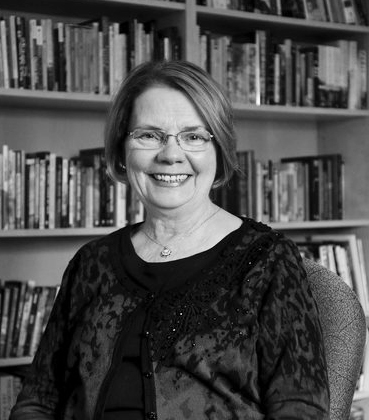 Donna (Chisholm) Grassby, born in Whitney Pier, Cape Breton, grew up a "Pier Girl". As a teenager, she moved to Halifax to study nursing and eventually settled in Ontario. After some years practicing as a registered nurse, Donna discovered bringing up her children was way more fun, especially choosing books to read to them. As her two sons moved on to higher education, she unleashed her passion for writing.
Donna attended George Brown College with Peter Carver as mentor and Humber School for Writers with Sandra Birdsell. Eventually, she joined the ranks of published authors with her first book A Seaside Alphabet published by Tundra Books and illustrated by Susan Tooke.
Donna delights in being a gramma to three beautiful grandchildren and loves sharing her favorite stories with them. She currently lives north of Toronto with her husband Gerry, who from the outset has been a loyal supporter of Kate's Ring.
Visit Donna's web site at www.donnagrassby.com.
Kate's Ring

$14.95

ISBN: 9780889955677 Binding: Trade Paper Publisher: Red Deer Press Inc Publication Date: 2018-10-04